Zach McDermott, Realtor®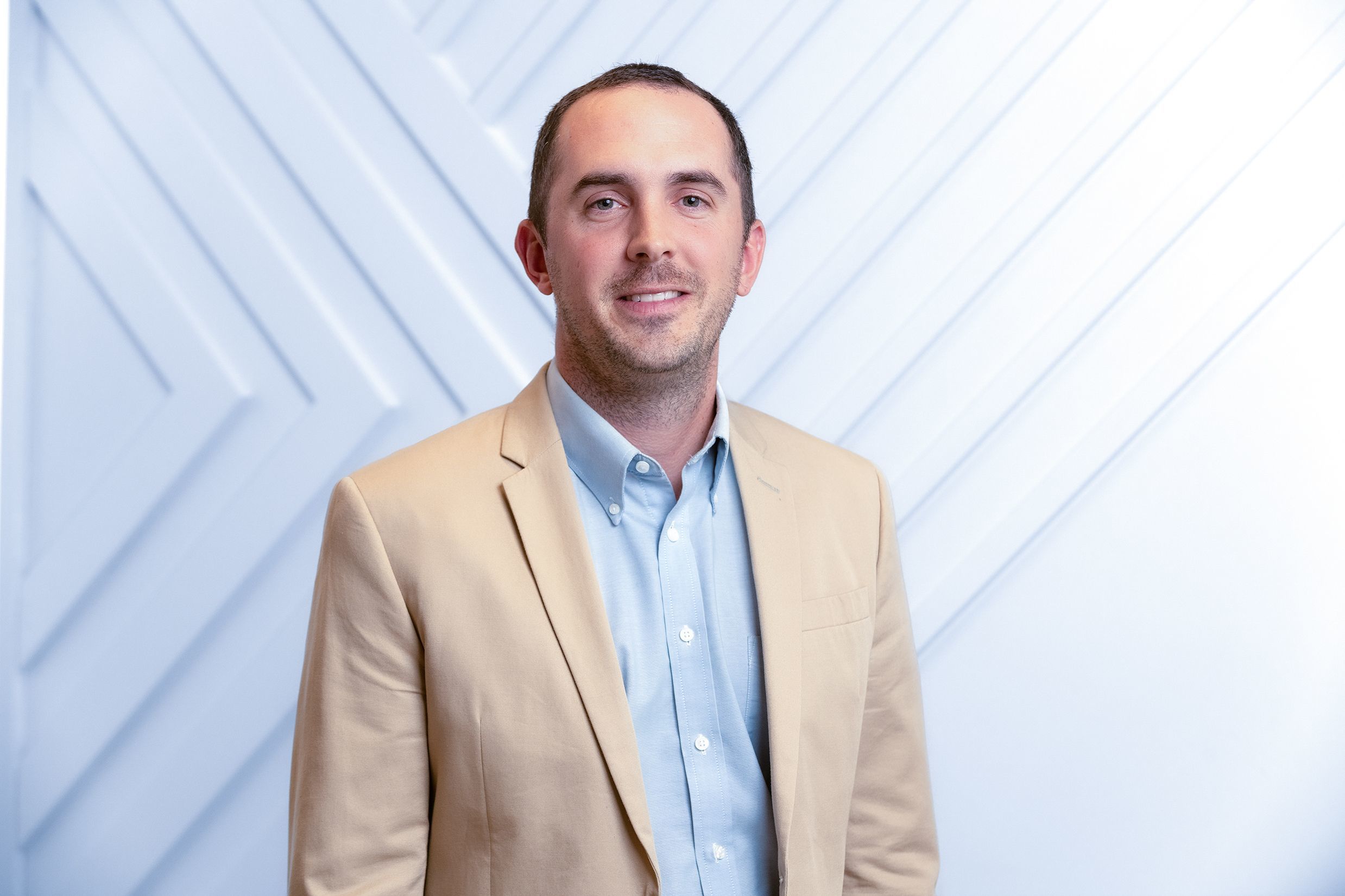 Contact Zach
A natural wayfinder, Zach leverages his ability to build solid relationships for the betterment of his clients. He instinctually connects ideal property options with buyers in addition to finding ways for sellers to present their home's best self to help foster a timely and monetarily sound turn.
Zach fits in at Red Door as a major team player, ready to lend an ear or advice to his fellow team members whenever needed. He also has a passion for community give back and supporting nonprofits believing the best way to keep Lincoln a great place to live and raise a family is by pitching in to protect and develop it year after year
Zach was born and raised in Lincoln, NE attending Pius X High School and UNL.  He has been married to his wife Megan for 7 years and has 3 girls, Gracie, Ella and Maris.  #girldad  In his spare time, he loves to spend time with family, sports, Husker athletics and may or may not have a slight golf addiction.  
What his clients are saying:
Zach helped my Wife and I sell our old home and purchase our new home this past month. For us, coordinating the simultaneous home sale/purchase initially seemed daunting but Zach helped put us at ease by thoroughly explaining and guiding us through both processes. Our house had 12 showings the first day and we were under contract that evening for full asking price. I credit this to Zach's local knowledge and marketing expertise, which helped us set our price and advertise our home on the most effective platforms. He also answered all of our questions along the way as we worked through the due diligence period, including walking us through the home inspection process, recommending vendors, and diligently instructing us leading up to closing. We can't say enough good things about working with Zach and would fully recommend him to anyone who is looking for help buying or selling a home. -Dave M.
Zach was SUCH a pleasure to work with. He answered all of my questions at all times of the day and coached me through the process of buying my first house. This could have been a stressful process, but he made it simple and fun. -Jessica R.
Zach was incredible to work with. He answered all of our (many) questions with patience, and took the time to walk through every step of the process. As first time home buyers, we placed a lot of trust in his expertise, and he truly came through in every way. He went out of his way to show us houses, even on short notice. He was aggressive and thorough in his offer as well, and is absolutely the reason we won the bid on our house. He's also very easy to get along with, and has great taste! -Kelly D.
Zach was wonderful to work with. He helped us while exhibiting integrity and honesty. Zach was always prompt with responding and answering any and all questions that we had about the process. He was able to help us be realistic and think of items we would have not known otherwise. I would 100% recommend any family or friends to work with Zach McDermott in the future. We will be contacting him again when it comes time for us to move and sell. -Paige H.
Zach was and continues to be great. Purchasing a home while living out of state is always difficult and Zach was my eyes, ears, and made sure everything went smoothly. Definitely someone I could count on. Would highly recommend him. -Susan S.
Zach was great to work with. He was very attentive to my needs and communication was positive during the process. If Zach didn't know the answer, he made sure to find the right answer and best solution. Thanks Zach and look forward to working with you in the future. -Joe H.
Zach was incredibly instrumental in our first time home purchase. He is professional in his articulation of the home buying process, and is noticeably genuine in his care for those he is working for. We had several instances in our buying process in which this was evident: After the home inspection, he successfully negotiated the replacement of an issue we were the most concerned about. Secondly, at our walk through prior to closing, we had a discrepancy in our purchase agreement which he quickly remedied with the seller. From a first time home buyer's perspective, I would highly recommend Zach. -Drew H.
Called Zach to pick his brain about a couple different home-ownership options. He found a FSBO in the area and price range I was looking at; the morning after it listed, we were taking a tour, and by afternoon was under contract. Fantastic find in a market where houses are moving quickly! -Jake M.