Tony Milana, Realtor®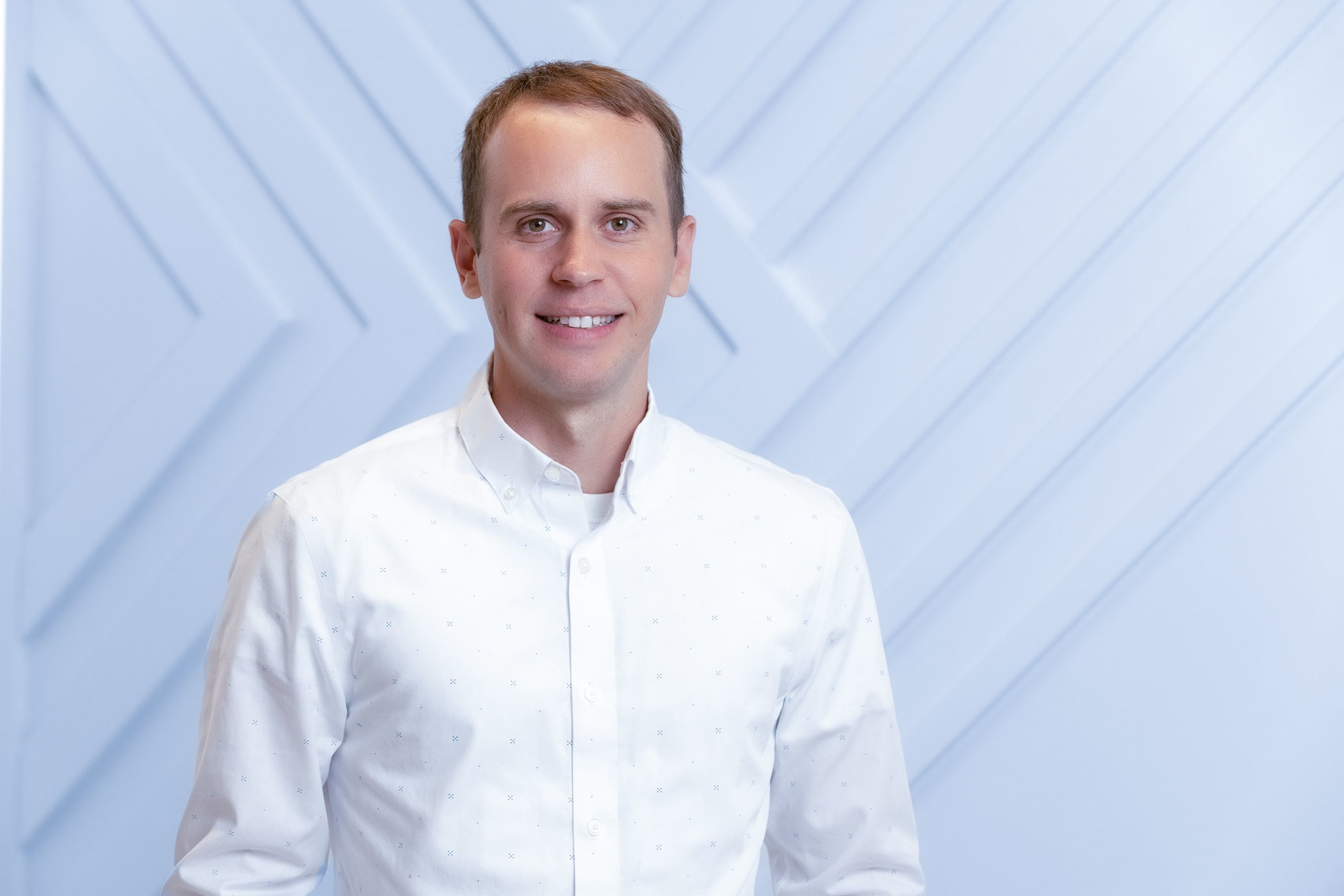 Contact Tony
Tony is a solutions-focused negotiator backed by over 9 years of industry experience and interpersonal know-how. Responsive, reliable and logical, he values not only striking an attractive deal for clients but ensuring their experience is as beneficial as the final transaction.  
Growing up with 10 brothers and sisters has given him a unique perspective on what it means to foster a successful team dynamic. Red Door's team mentality runs parallel to that of his family's, pushing him to be a better person personally and professionally every day.  
Tony and his wife happily live in "Legoland" raising 4 young children who love nothing more than donning princess attire and hosting tea parties with mom and dad, something Tony considers a crowning achievement. 
What his clients are saying:
"Highly knowledgeable, and most important very patient. He will not push you into something you do not want. He worked with us for 2+ months until we found the exact house we wanted. I also liked that he is very flexible and met us at every house we looked at."
"Tony is the best. We were going to buy a house. But could not come to the agreement with the seller. In 2 days Tony could come to the great deal for us. He knows his job very well. Even after purchasing house, whet he helped us to replace AC (which was on warranty). His knowledge was helpful for  us. We would definitely recommend Tony to those new to the process and who have done this before. Thanks Tony"
"Tony was excellent to work with and helped us sell our house less than 48 hours on the market. Once the offer was made, we had some negotiation to do in regards to the inspection. He thoughtfully provided our options and helped us negotiate fair solutions. His knowledge of the process was very helpful as this was our first time selling a home. I would definitely recommend Tony to those new to the process AND who have done this before."
"Tony did a great job finding us a house quickly, in the neighborhood we wanted, and in the budget we discussed. We were most impressed by his ability to improvise and follow up with us after the sale. It was the icing on the cake of a house search."
"Tony was able to help us at any given time. He answered all the questions we had concerning about the house. And he got us a great deal on the house. He was a genuinely nice guy and great to work with."
"We met Tony while he was showing one of his houses. We explained that we were very unsure of the whole home buying process and weren't sure what we were looking for yet. He gave us his card and said we could contact him with any questions. At first impression, he was personable, knowledgeable,  not pushy and friendly. Later on that evening, my husband and I were searching the internet and found a house we were very interested in. I emailed Tony (at 11pm!) asking how we could go about looking at this house soon. I was shocked to receive a response that night, explaining what we needed to do and that he was more then willing to help.

After being out-bid or just too late 3 times, it would have been easy to be discouraged. However, Tony sympathized but reassured us that something great would come along. And it did.

From start to finish, I feel that Tony went above and beyond to ensure we were comfortable every move and explained clearly what to expect. Now we have been in our new home for 3 months and could not be more happy with the home and the overall experience."
"Our home sold in 2 days at 3 1/2%!  We had multiple offers and couldn't be happier with the experience.  We had looked for a new house on our own for too long, and were considering selling "by owner" as well.  So glad we didn't!  Everything came together perfectly after turning to Tony.  He's smart,   honest, and hardworking--highly recommend!"
"We had a great experience. Sold our home quickly and found a new home we love. Tony lined up a lot of showings, and Jayme filled in if Tony was unavailable. Tony handled all of the paperwork with offers/inspections. Most all of the signatures are captured electronically which saves a lot of  trips to an office, making the whole process pretty painless."