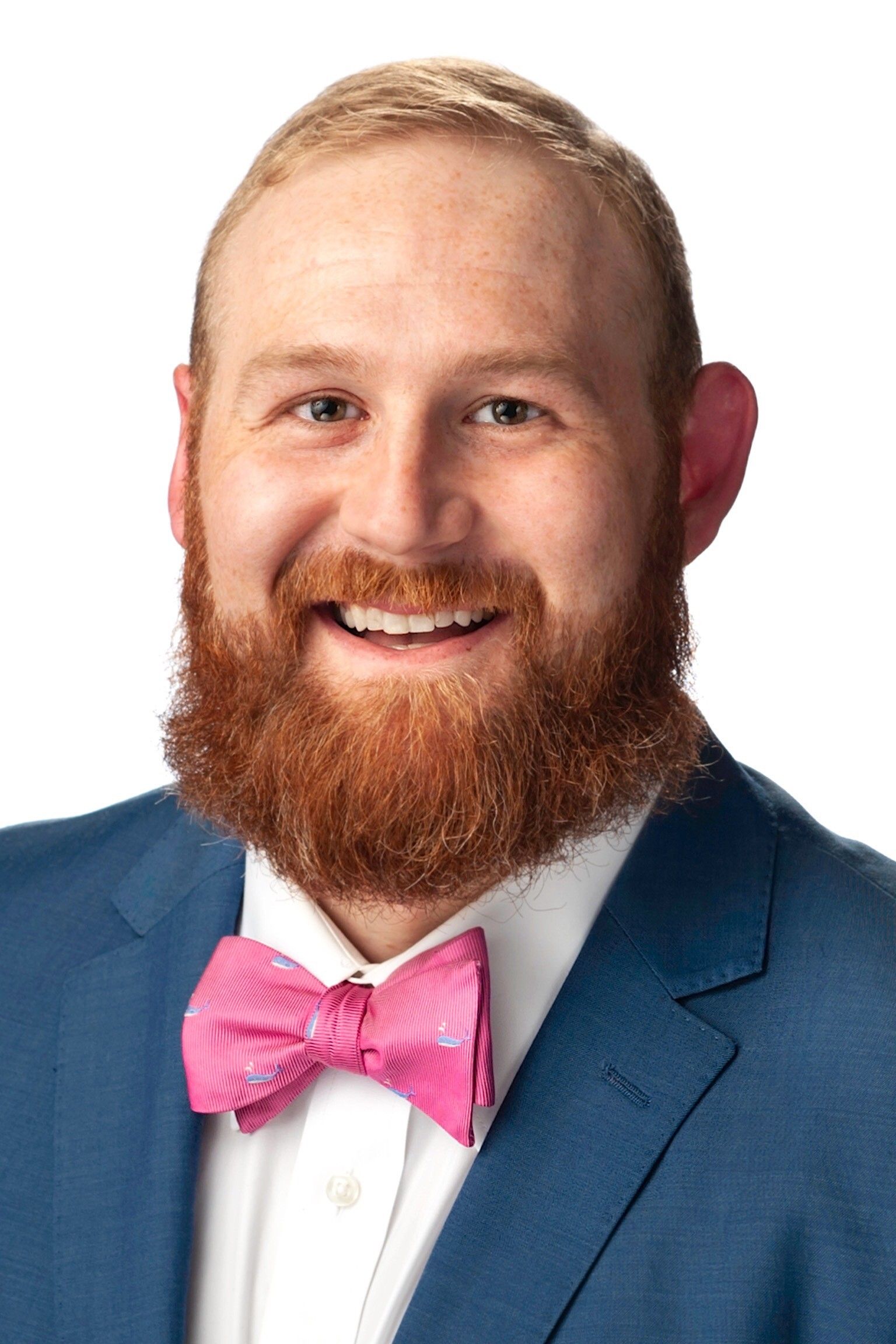 Paul is a natural communicator allowing him to befriend people quickly. He takes this talent along with others to help his clients buy, sell, and invest. With his past years of entrepreneurship, marketing, sales, and client coaching, working in real estate allows him to utilize all these assets. 
The reason Paul joined Red Door was to give his clients the time and effort they need. "Red Door allows me to truly be myself, which is to treat my clients as if they are my own family. I want to help anyone no matter the outcome, but I hope that the end result is them happy and enjoying life". 
Paul just got married on March 14th, 2020, and they are so happy to be spending more time than usual together as husband and wife. He is also a member of the Non-profit Big Red Challenge org., Delta Tau Delta Fraternity Alumni board, and volunteers for the Nebraska Special Olympics.
Connect with Paul to learn more or ask questions anytime: paul@manzitto.com (402) 310-7567
Paul Bauer - 402.310.7567