Melanie Dawkins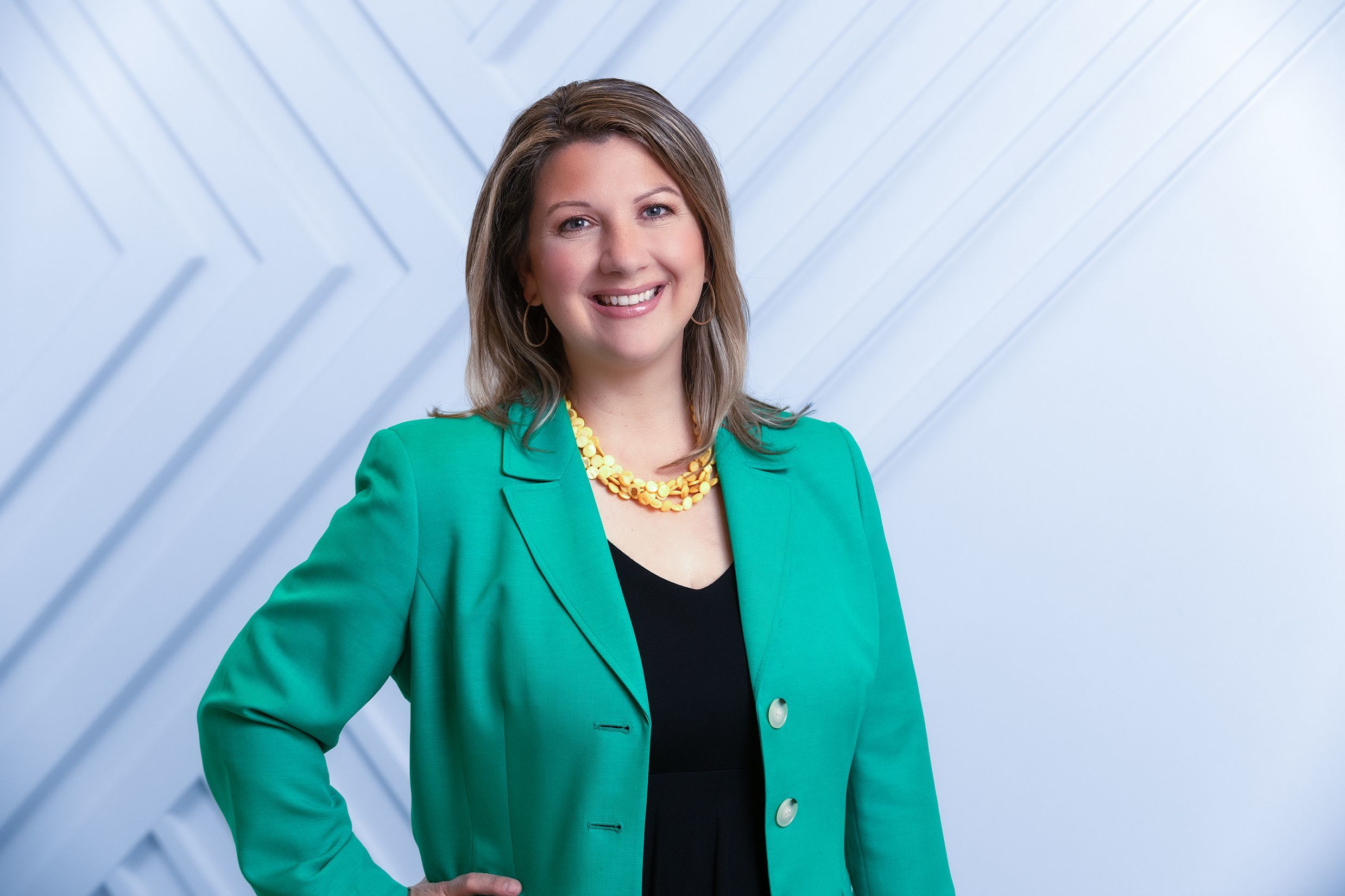 Contact Melanie
Professional History
I have been in residential real estate since 2017. Because of my passion for serving older adults, I pursued and received the Seniors Real Estate Specialist Designation in 2018. Prior to my career in real estate, I spent 13 years in local television news. After spending many years anchoring and reporting on the news in Lincoln, I know the community unlike any other. I understand the unique needs and experiences of community members. Using my insider's information and knowing what's happening behind the scenes, I educate my clients on what's happening now and what's happening next in Lincoln.
My real estate mentor is Ryan Serhant of Bravo's Million Dollar Listing New York. I am personally mentored by Ryan Serhant and his top agents. As part of this elite group, I receive ongoing training in marketing, technology, and sales by top agents at his brokerage, SERHANT., the most followed luxury real estate brand in the world. I also have access to a global network of 6,000 top and rising agents in 108 countries.

Local Philanthropy
I serve on the Morley Elementary Parent Teacher Organization as an executive board member. I have been an active volunteer on the PTO since 2015, serving as the head of several committees and spearheading fundraising events.

Personal / Family / Interests
My family and I moved into a large historic home in 2020. Together we are DIY renovating the house. When we moved into it, the home was a 1970's time capsule. We are slowly waking it up and bringing it into this century. I operate an Instagram account where I share pictures and videos of the progress, called That 70's Colonial and I also document the renovation room by room on our home reno Youtube channel.

Hometown
I was born and spent my childhood in Minnesota. It was after I moved to Lincoln, Nebraska for a job that I fell in love with the state and decided to make The Good Life my home permanently.

Alma Mater
St. Cloud State, St. Cloud, MN
Major in Broadcast Journalism, Minor in French

Personal Goals
My goal is to become a go-to residential real estate professional in Lincoln for those looking to downsize, to relocate to the Capital City, and to make their family's dream come true through finding the perfect place to call home.
A relevant achievement or accomplishment (top home seller in Nebraska 2 years in a row, etc)
I have sold the largest home in Fallbrook after two previous agents tried for an entire year. I sold the luxury home during a pandemic and got it under contract just four months after putting it on the market. I used my extension knowledge of market dynamics and local trends to bring buyers in and position my sellers for success.
Sell It Like Serhant Agent of the Month: August 2020
Real Producers Lincoln Rising Star: September 2020

Hobbies and Activities
Together with my husband, Rusty Dawkins, and our two children, we love exploring the beautiful parks that Lincoln offers. During the warmer months, you can catch each Sunday at the College View Farmer's Market or enjoying a coffee at The Mill.
I have a love of wine and enjoy hosting wine tastings with friends and neighbors!

Skills, Accreditations, Certifications
Held my Seniors Real Estate Specialist Designation since 2018.
I leverage my knowledge of video to promote my sellers' properties and share the community of Lincoln with the world on my social media channels and through my connections with agents from around the country and the world that I have come to know well in the Sell It Like Serhant Member Community.
What her clients are saying:
"Melanie went above and beyond. We appreciate all she did to help us find the right home" -Jane P.
"Melanie devoted so much time and energy to helping us get into the home of our dreams." -Jessica S.
"Melanie did far more than we expected and went over and above her role to help us sell our home smoothly and get through all the bumps that came up last minute. We are so grateful." -Gary G.