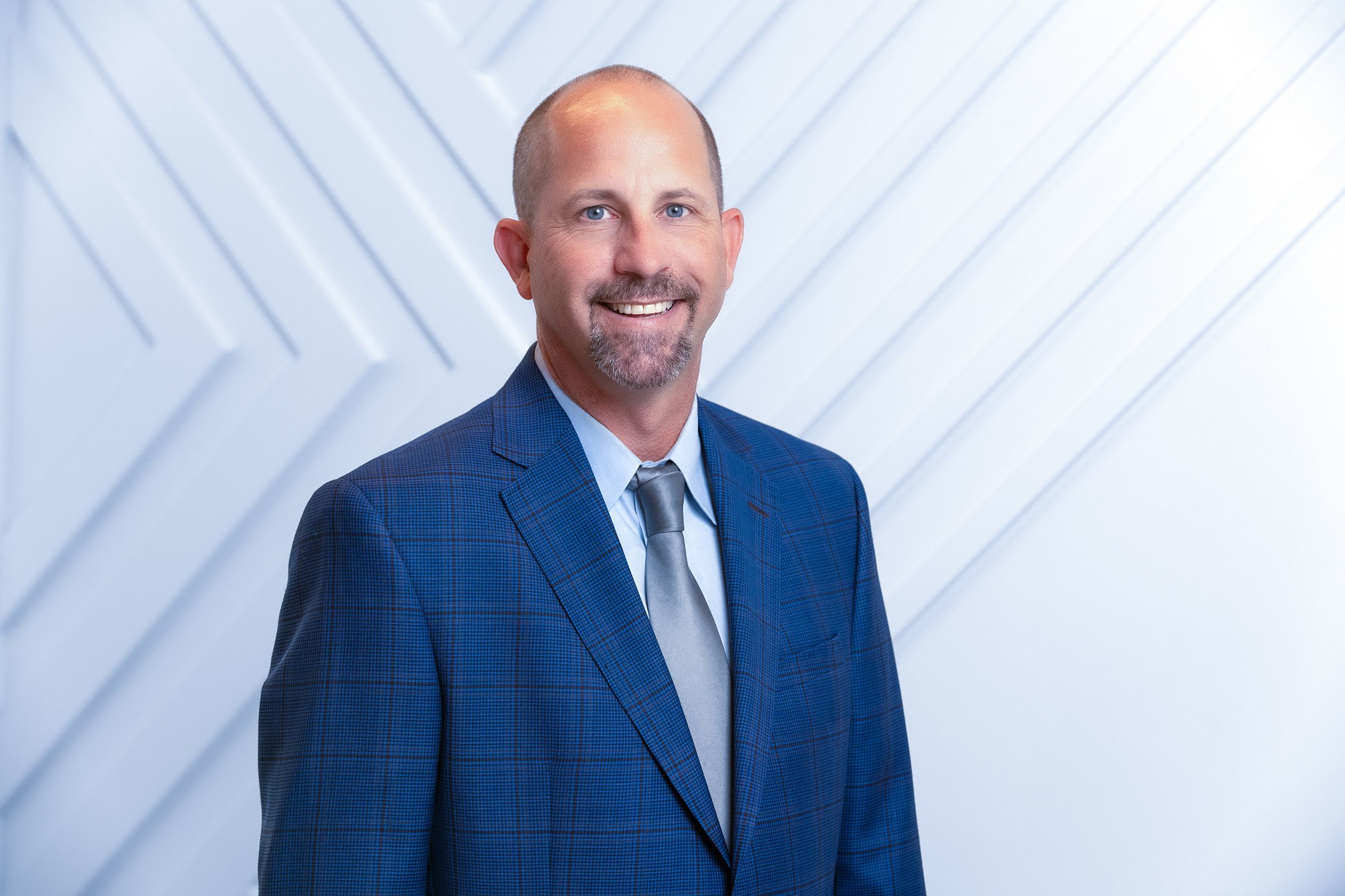 Contact Mark
Mark is a detailed oriented, straight forward agent who is always looking to get the job done for his clients. Working with, and for the team, Mark produces the greatest results for his clients with a holistic goal approach and looks forward to each day helping achieve everyone's goals.
Before joining Red Door Realty, Mark spent nearly 25 years helping build a Fortune 5000 company acting in a software development and technical sales role. Traveling the world and working with law enforcement gave him an appreciation and respect of how every situation is unique and can be used as a learning experience. In his post tech job, Mark helps clients achieve a comprehensive approach to a their future goals, which not only includes selling or buying their home. This approach includes being a licensed Realtor® in addition to a Ramsey Solutions Master Financial Coach, a candidate for CFP® certification, and an Enrolled Agent admitted to practice before the IRS as a tax preparer.
When not at the office, you can most likely find Mark on his bicycle making his way to a kid's event or a destination unplanned.