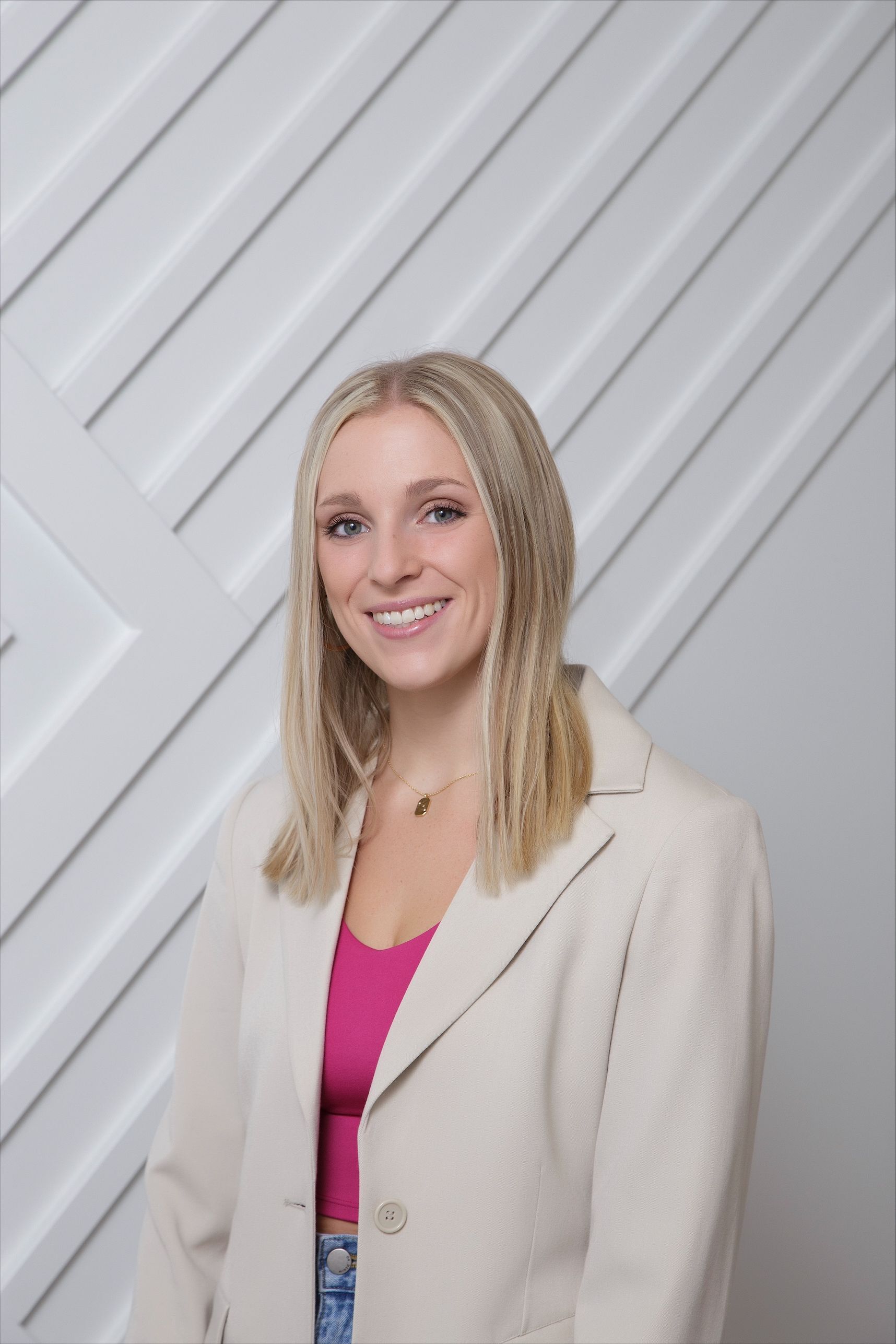 Contact Kali
Alma Mater/Education
Attended Norfolk Senior High School / Associates Degree in Business Administration from NECC Norfolk 
Experience
Growing up, dance was my sport. I danced from the age of 6 years old all the way through college where I was a member of the Northeast Hawks Dance Team. While attending NECC, I also taught dance to young children and worked as an administrative assistant for a local studio. All of my years in the world of glitter taught me hard work, commitment to a team, and how to balance a full plate. In present day, I still work part time with Dancewares Inc. where I help young dancers in the community get all geared up for everything dance related! 
Hometown/Community
I was born and raised in Norfolk, NE and moved to Lincoln in 2020 to experience a larger community. Since moving, I have fallen for Lincoln's small-town feel with city life amenities. I am heartened to help maintain this community's charm.  
Personal/Professional Goals
My goal as a realtor is to be a genuine friend to my clients. I want to be a trustworthy guiding light in all real estate processes.  
Interests
I've always been passionate about building connections with people and expressing my appreciation through the language of gift giving. I am eager to think critically and problem solve to find a client their ideal home. Putting in the time and effort to find the right place for my clients is a massive gift I can give to the people of our community.  
Hobbies
Overall wellness is super important to me. I love cooking and trying out new recipes as well as staying active, especially outdoors. I also enjoy arts and crafts -- my favorite being painting special occasion cards for friends and family.  
Certifications
Member of RAL