Emily Michalek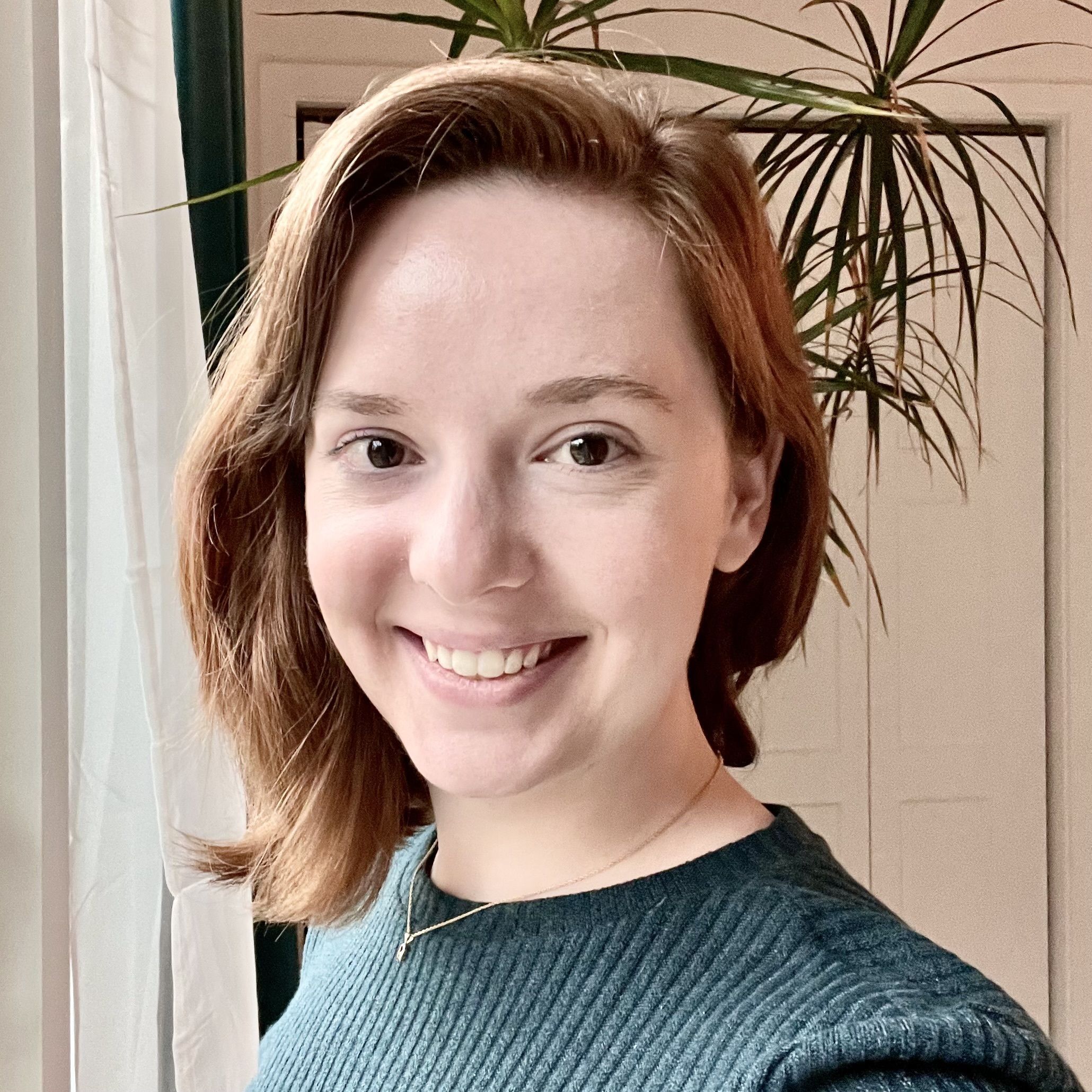 Contact Emily
Professional History
Alma Mater: University of Nebraska - Lincoln, College of Architecture
In 2018, Emily graduated with a Bachelor's of Science in Interior Design. She has been working for an international architecture and engineering firm in Omaha for the last 4 years. She earned her real estate license in 2022 to focus on selling spec homes for her husband's construction company.

Personal / Family / Interests
Emily has been married to her college sweetheart, McKeil, a home builder and owner of small-business, M3 Construction, since 2019.
They have two pet dogs, Bluma and Archie, and five chickens, Oro, Rosie, Tina, Pooh Bear, and Blue.
Emily enjoys travel, yoga, good design, and good food.
She grew up in Omaha, Nebraska, and lived in Lincoln for four years during college. She now lives in Louisville, Nebraska.

Professional Goal
Her goal as a Realtor is to place good people in good homes.

Achievements & Accomplishments
helped renovate an 80-year-old home, in Lincoln, during college
graduated at the top of her interior design class (2018)
designed and helped her husband build their current home (2019)
became a WELL Accredited Design Professional (2019)
became a licensed real estate agent (2022)