David Lessor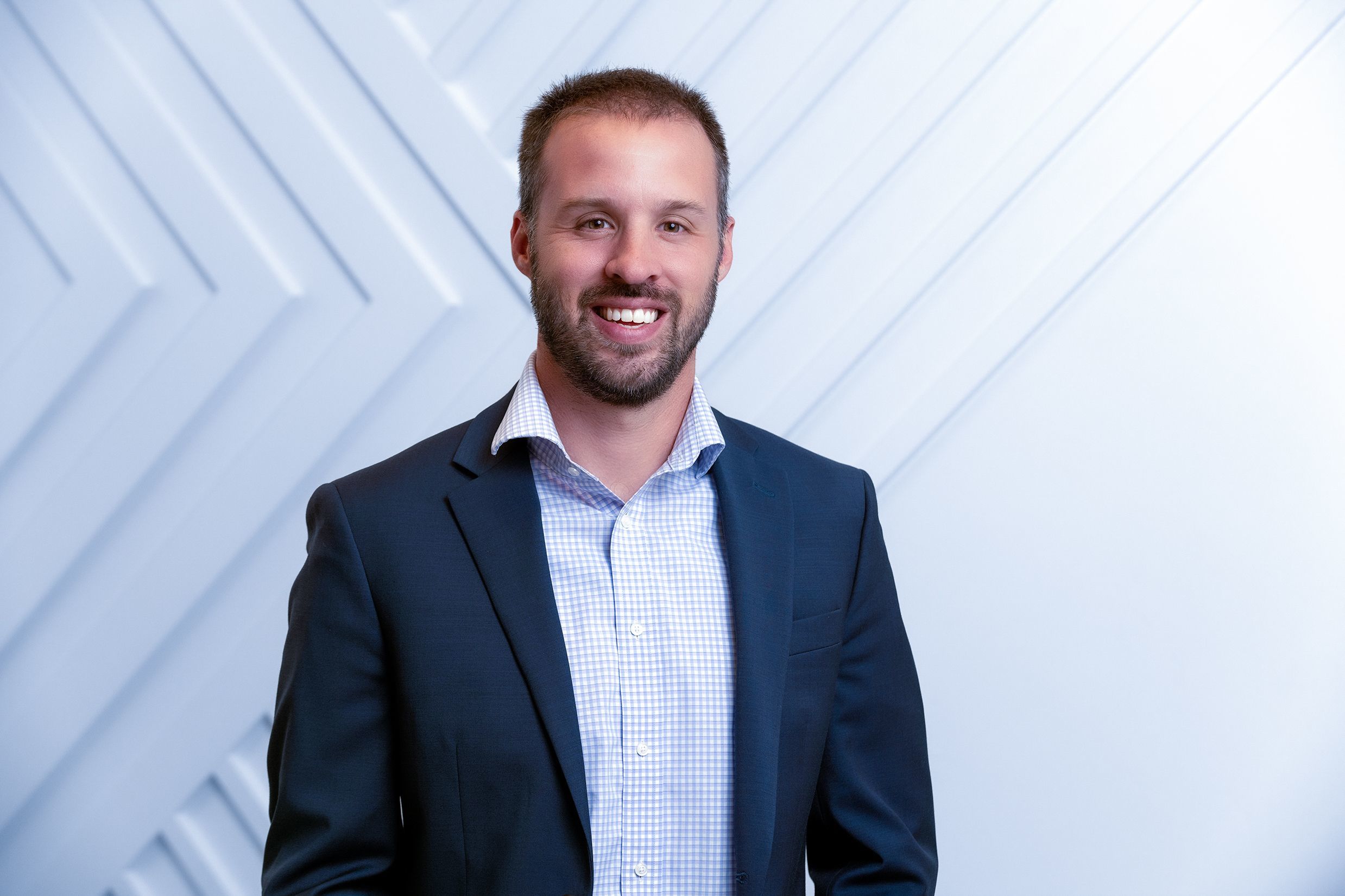 Contact David
For David, attitude is everything, and his positive outlook on life brings an extra spark of energy clients find encouraging and invigorating. His years of experience have taught him the value of a job well done and the benefits of being a team player, no matter how big or small the role may be.
David strives for greatness because he knows clients deserve it, and his time at Red Door has only reinforced this belief. In addition to pushing himself and the team to new heights on the job, he enjoys rock climbing as a way to refocus and recharge.
What his clients are saying:
"David promptly listed my property for sale, had any open house for other local realtors, and had my house sold in under a week. I had four offers within three days of the listing being posted." 
"David was a professional on all levels. His knowledge helped me price, market and sell my home quickly. My experience was completely positive from the day I listed my home until the day it closed. I would definitely recommend David to anyone looking for assistance either buying or selling a  home."
"We lost a home we were building due to an unscrupulous builder who went bankrupt. The builder bailed on ten homes in the subdivision. David took us on as clients and helped us find a few places in the area in which we wanted to live. Because of our difficult and emotional circumstance, David  worked behind the scenes tirelessly to get a new builder to finish a spec home in a little over two months. He also negotiated a few things we didn't think of ourselves and saved us money and time. We would use him again and recommend him as he works to solve problems for not only his clients but all the parties involved, including the subcontractors. He is professional and operates with a high degree of integrity."
"I highly recommend David as he was always available to answer any and all of our questions. He got our house sold in a weeks time and worked with our schedules for any showings. His rates are hard to beat and he is very professional. We will be recommending him to anyone who needs help with buying  or selling a home."