Amy Olson, Realtor® & Broker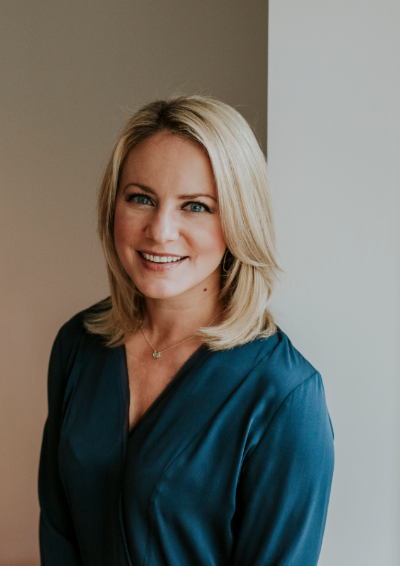 Amy strives to be the hardest working person in the room—it's how she was raised and how she lives each day to its fullest. Her work ethic and can-do attitude provide clients and team members with an abundance of reliable support and innovative solutions.
A proud Georgetown University & Penn State alum, Amy stays connected through conducting student / alumni interviews each year for  prospective students. Amy is also a Board Member for the Cystic Fibrosis Foundation of Lincoln. 
In her spare time Amy enjoys traveling & spending time with her husband Dave and his three boys and their English Bulldog, Java Bean. 
Connect with Amy to learn more or ask questions anytime: amy@manzitto.com
What her clients are saying:
"We have been looking for the perfect house to raise a family and Amy has been nothing but helpful in our search. She sends us listings, sets up showings and has been available after regular work hours to meet with us. We are looking forward to Amy finding us our new home!"
"I appreciated the way Amy represented our interests. She negotiated the price we thought was fair and reasonable. She provides good advice. She communicates. A nice business lady."