Amy Olson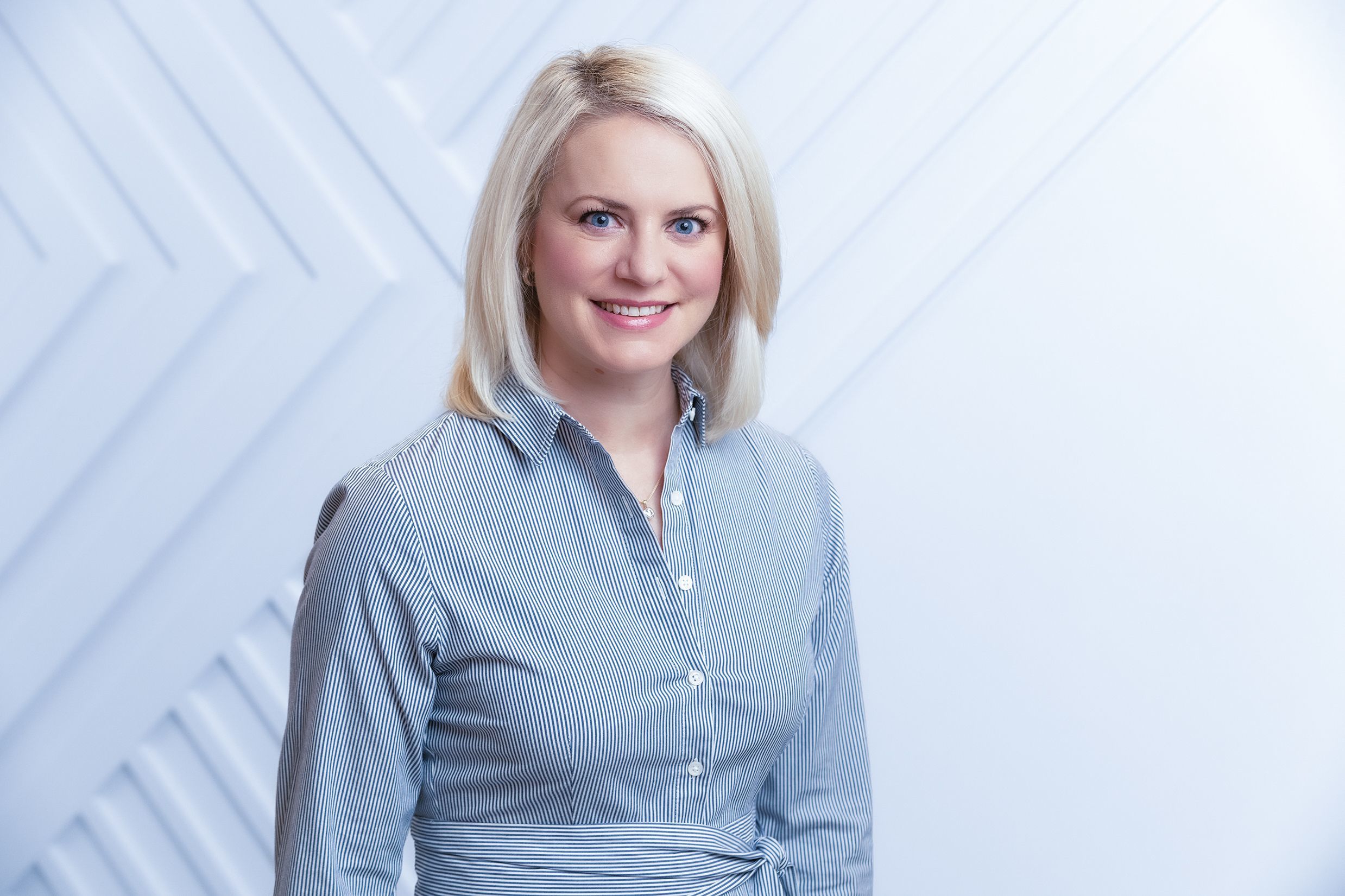 Contact Amy
Professional History
Pennsylvania State University for Undergrad  and Georgetown University for Masters
Local Philanthropy
Board member for the Cystic Fibrosis Foundation in Lincoln
Chair for the Red Tie Ball to benefit Cystic Fibrosis  for past 4 years
Personal / Family / Interests
Grew up in Western Pennsylvania
Have 3 stepsons – Adam, Jacob and Will
Married to Dave
Enjoys Golf and Travel
Favorite place is our beach house in Wild Dunes on the Isle of Palm, South Carolina
Love Dogs:  We have a Saint Berdoodle – Perry
Hometown
Uniontown, Pennsylvania
Personal & Professional Goals
This is my favorite quote. "Before you become a leader, success is all about growing yourself. After you become a leader, success is about growing others."   As the broker, my role is to support each agent to help them grow and exceed their own professional goals.  My most successful professional accomplishments are not my own; they are helping to aid in the success of other around me. 
Achievements & Accomplishments
I enjoy staying connected to my alma Mater's and I remain on the Nebraska Recommendation Committee for Georgetown University.  
2018 Volunteer of the Year for the Cystic Fibrosis Foundation in Nebraska
What her clients are saying:
"We have been looking for the perfect house to raise a family and Amy has been nothing but helpful in our search. She sends us listings, sets up showings and has been available after regular work hours to meet with us. We are looking forward to Amy finding us our new home!"
"I appreciated the way Amy represented our interests. She negotiated the price we thought was fair and reasonable. She provides good advice. She communicates. A nice business lady."